---
0

Comments
Published by Wallace Advertising on Thursday, January 25, 2007 at 11:56 PM.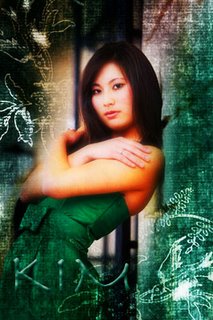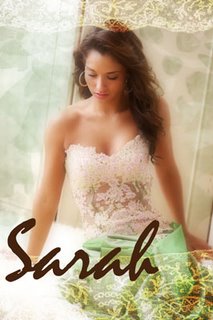 The Fashion Experience is dedicated to providing Las Vegas High School Seniors with cutting edge contemporary fashion inspired senior portraits. Wayne Wallace, a Las Vegas based award winning commercial photographer created The Fashion Experience to meet the demands of seniors like you.
"We don't create cheesy senior portraits like your contracted school photographer."

When you choose The Fashion Experience you will get very cool fashion inspired portrait images you can't get anywhere else in Las Vegas! You will have your hair and makeup done, wear designer fashions and have a high energy fashion portrait session with Wayne Wallace Photography.
Wayne Wallace has studied under and been mentored by some of the hotest senior portrat artists in the country. Wayne just got back from the Senior Portrait Artists convention in Las Vegas where the industries best photographers came together to discuss what seniors want and study cutting edge techniques.
Do You Want To Look Great?
Do Your Want The Hottest Senior Portraits In Vegas?
3 East Steps

1. Decide When You Want To Come In?

2. Get Your Credit Card Ready!

3. Call 702-238-9413 Today

---
0

Comments
Published by Wallace Advertising on Tuesday, January 23, 2007 at 9:28 PM.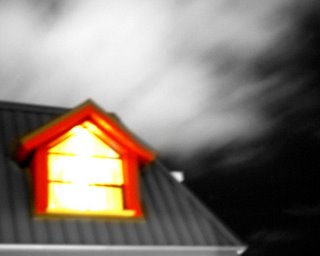 As a commercial photographer I'm a member of the organization American Society of Media Photographers. This organization is one of the the oldest organizations for professional photographers. ASMP exists to promote professional business practices, ethics and protect the rights of photographers.
ASMP chose me as one of their member photographers to include in an article on their article on blogging for success.
Read the article
here
as well as
online
---
0

Comments
Published by Wallace Advertising on Monday, January 08, 2007 at 10:22 AM.