Lacey and the MTV production crew descended on Las Vegas to create some cool images to be used at Lacey's Sweet Sixteen party.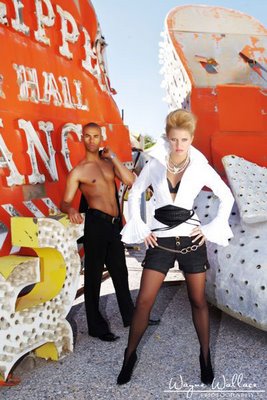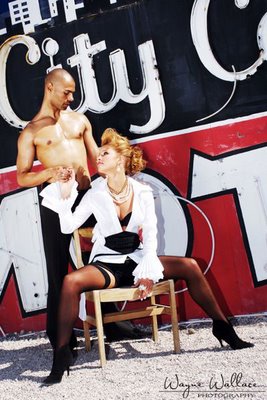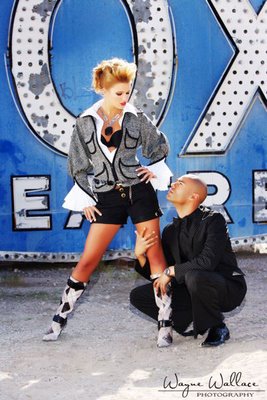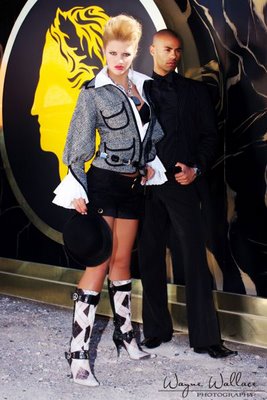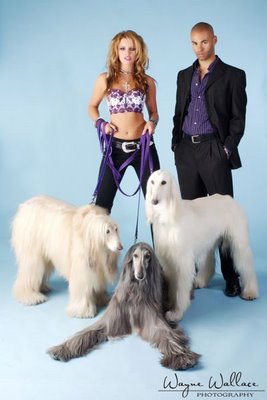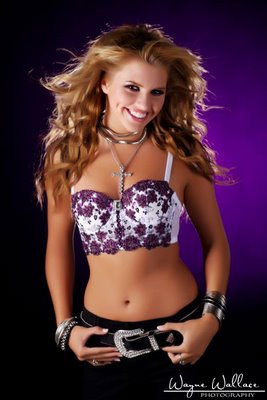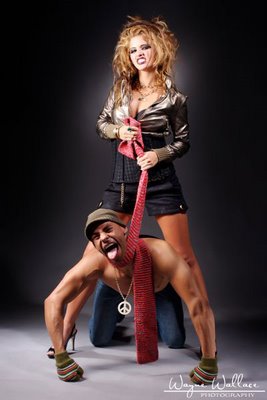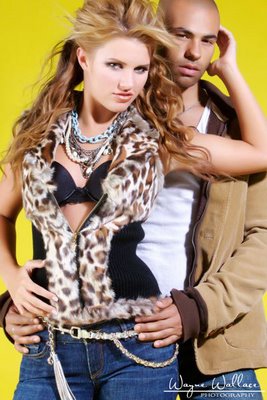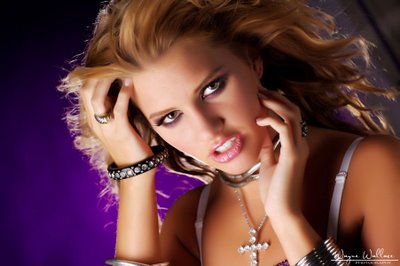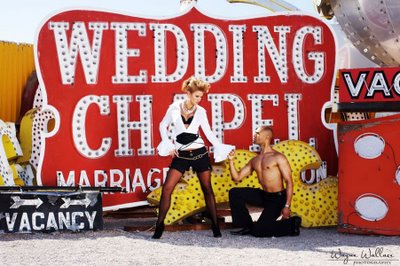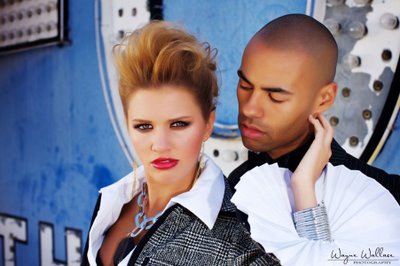 Here's a few shots from Lacey's party when it premiered on MTV.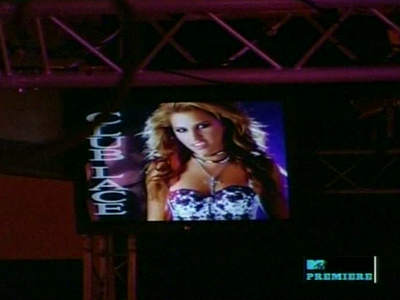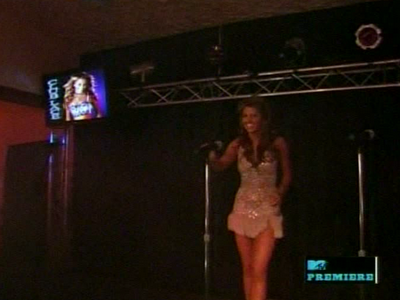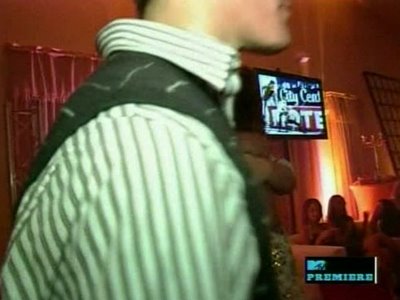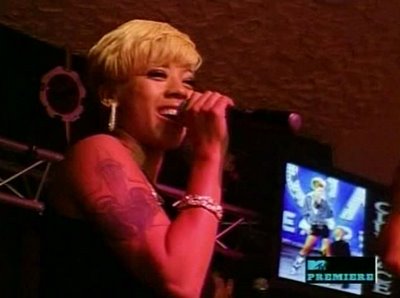 Labels: Fashion Photography, MTV
---
2

Comments
Published by Wallace Advertising on Monday, January 28, 2008 at 4:21 PM.
Some people ask me if I do artistic nude photography.
I tell them, sure I can photograph anything, but don't expect me to get naked! ;-)
Here's an image I created for one of my recent clients.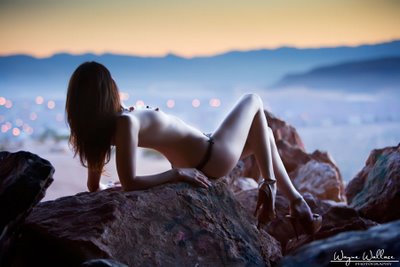 If you would like to commission or purchase some artistic nude images for yourself or for wall decorations in your home or business feel free to contact me.
Labels: Artistic Nudes, Boudoir Photography, Wayne Wallace Photography
---
1

Comments
Published by Wallace Advertising on Wednesday, January 16, 2008 at 12:41 AM.
Many of my clients are visiting Las Vegas for a special occasion and call me for some nice portraits done on location around town. Here's one of many I did for a Mark & Linda who were celebrating their 25th anniversary.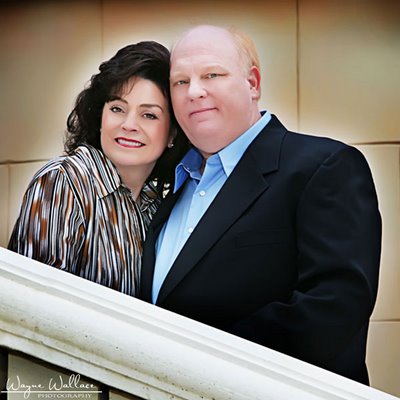 "My wife and I celebrated our 25th wedding anniversary December 2007 in Las Vegas and we were blessed to have Wayne there to capture our magical moments together. We started our celebration in the morning with Wayne doing a photo session. We were not sure what to expect since this was our first portrait together. Our nervousness did not last long. Wayne was just incredible. He was very professional and yet at the same time, down to earth. He attended to all our needs and concerns. He listened to us and our thoughts about the photo session while gently directing us in a fashion to bring out the very best in us. He was able to get us to relax immediately, making our photo session a wonderful experience and better yet, the photos that came from the session exceeded all our expectations.
Wayne came back and joined us that evening as we continued our celebration. He took casual photos of us as we started the evening with a Helicopter tour of the city and ended with a wonderful private dinner. Through it all, Wayne captured the magic of our celebration, giving us photos that will help us keep our memories alive forever.
Thank you, Wayne." -- Mark and Linda Borland



Book your session today with the button below.
Labels: Family Portraits, visiting las vegas
---
0

Comments
Published by Wallace Advertising on Wednesday, January 09, 2008 at 1:11 AM.