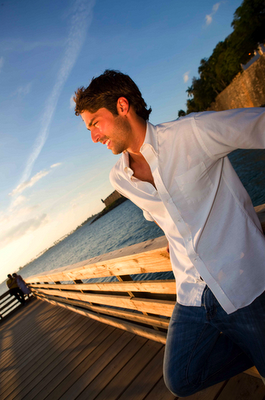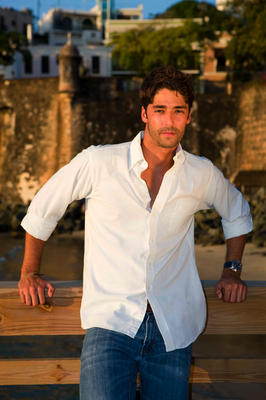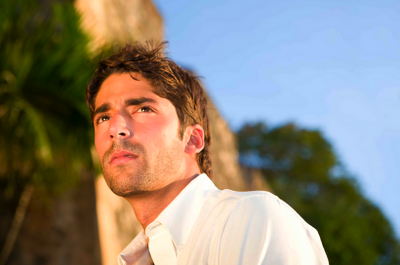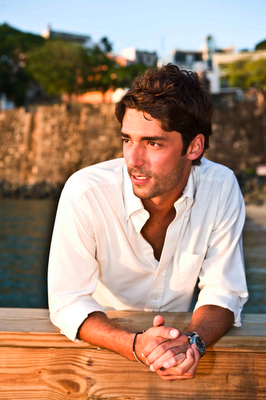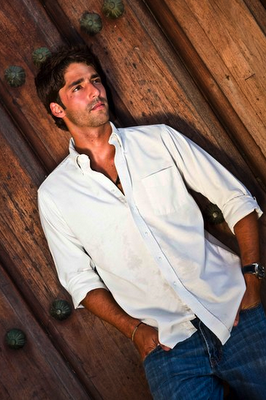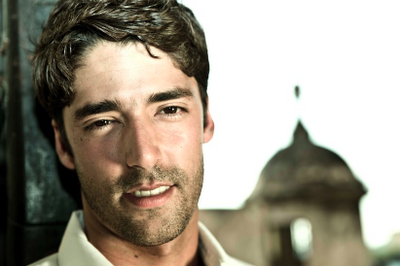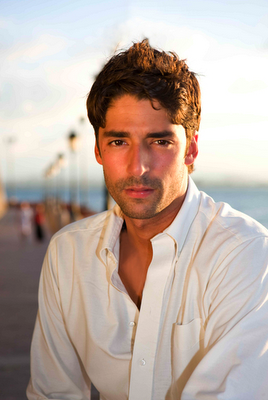 Nestor's photosession was totally stress free.... I loved it...we just joked around and talked about surfing and stuff!!!!!!!!!! Hes so photogenic and good looking that no matter how he posed he looked good... even if he was not posing!!!...Im very happy with how the pictures came out!
posted by Frances Gonzalez Photography @ 6:00 PM,
4 Comments:
At February 4, 2009 2:40 PM, Wayne Wallace said...

At February 5, 2009 3:22 PM, Frances Gonzalez Photography said...

At February 5, 2009 5:26 PM, Tim Nelson said...

At February 6, 2009 1:36 PM, Sarah Dumont said...
Links to this post: